About Hunt Mountain Software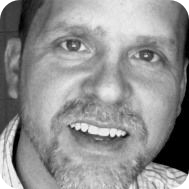 I'm Steven Holland, and I started Hunt Mountain Software in 2008, with the goal of developing useful and affordable macOS software for the natural sciences. Since then, I've added software for iOS. I'm also a professor in geology and marine sciences.
I have a blog called Stratigrafia and I'm on Twitter.